Welcome to a post about some of my favorite, most used, natural, and affordable skin products. The skin is our largest organ and can truly reflect what is going on beneath. Here is a photo of me with no makeup and no filter. I share this to show that I'm a real person. I realized along the way in my efforts to live a healthier and cleaner lifestyle, that what I put on my body was about as important as what I put in it. Reading information through various resources, I learned that we very much do absorb topical products and that those ingredients can be as hormone disrupting and detrimental. Often times, this problem poses the same way the effects of highly processed and/or pesticided food does with headaches, gastrointestinal distress, mood disorders, behavioral issues, immune system weakening, weight retention despite dietary modifications, and more.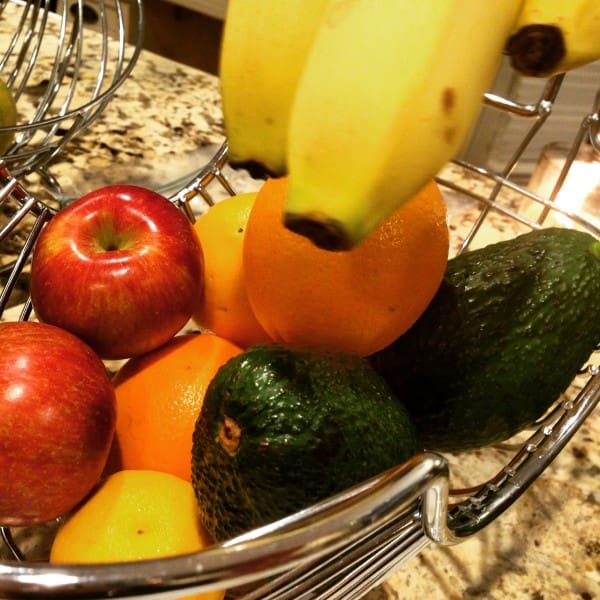 A more clear, supple complexion starts with real, nutritious foods. Case in point below regarding my fitness journey:
Although I lost weight quite gradually, once I reached my goal and it plateaued, I noticed that my hair was significantly thinner. I went to see my primary care provider initially, then my gynecologist to have my hormones tested, and finally a dermatologist. The dermatologist said it wasn't possible to lose forty plus pounds and not lose some hair along the way. The density of each of my strands had decreased as well. He told me that this was an inside out problem. Meaning I could purchase expensive shampoos and such but fortunately I did not have true balding.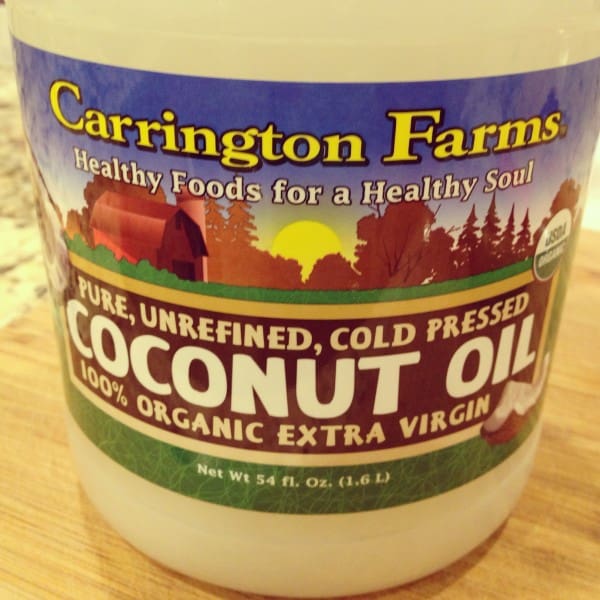 (See how eating and applying coconut oil helped me and for suggestions on usage here – lots of surprising info!)
I went home and evaluated this "perfect" diet that slimmed me down. Guess what? I realized that I was cooking more with broth than with oil and although I was making efforts to have protein and good carbohydrates, I wasn't having enough good fat.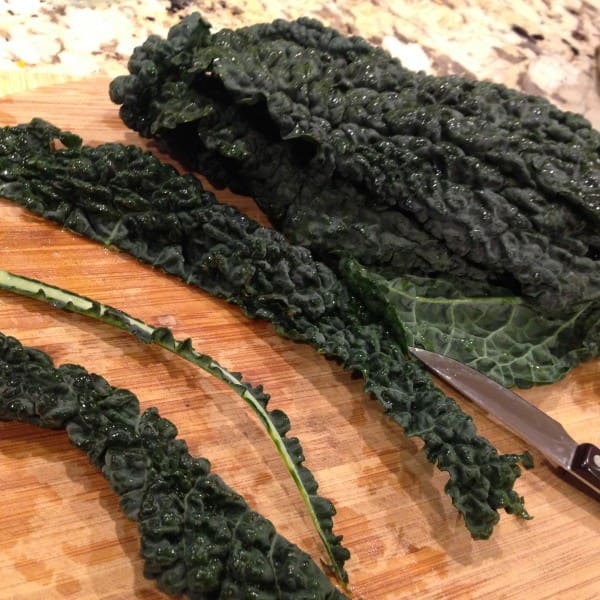 My own reading led me to green smoothies and I highly recommend this book. I have been making and drinking them since fall of 2013. As I've said before, smoothies are such an efficient way to get many servings of fruits and vegetables which include hair, skin, and nail promoting vitamins.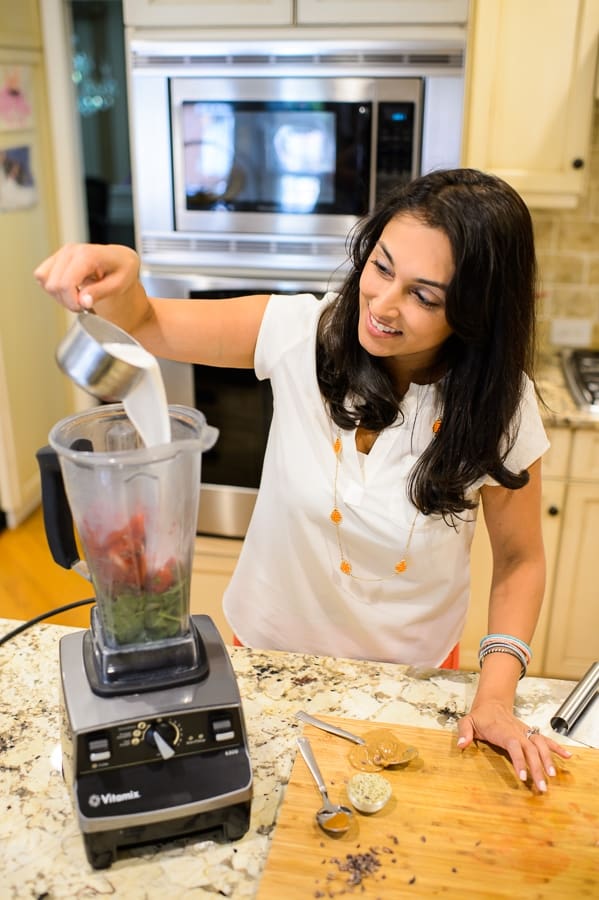 (See my smoothie recipes and pictured above is my superfoods smoothie.)
Smoothies also help me get 8-16 oz. of my daily goal to drink at least 64 oz. of water a day.
Our family also takes Juice Plus. I resisted for years thinking it would make me lazy and give me excuses not to try as hard in the nutrition department. But the truth is, in this day and age with school and work hours, it is nearly impossible to get all of the recommended servings of fruits and veggies in.
Juice Plus contains the powerful phytonutrients and antioxidants which fight oxidations and free radicals – the very villains that cause aging and inflammation.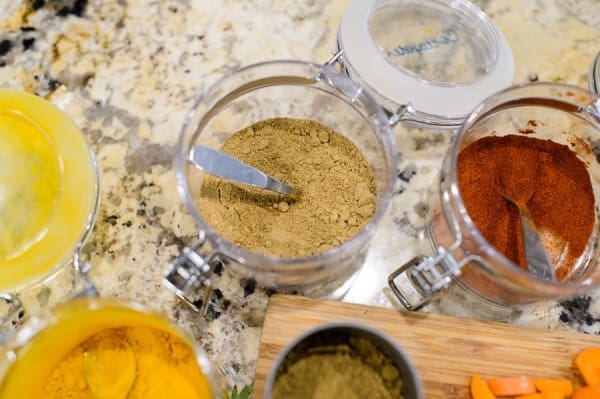 If you've seen even a few of my recipes, you know by now I am most definitely a spice girl! Again, it's all about ingesting antioxidants and anti-inflammatory foods. That glow you seek is right here.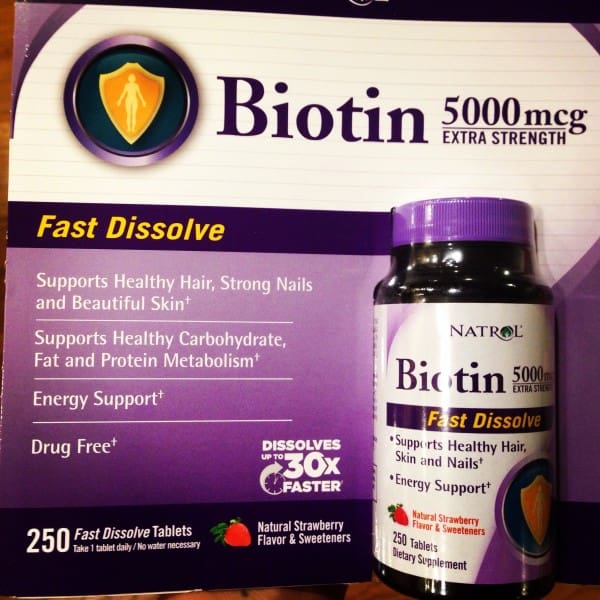 Three months of taking Biotin really helped with hair re-growth too. The problem is that you may have to shave more frequently!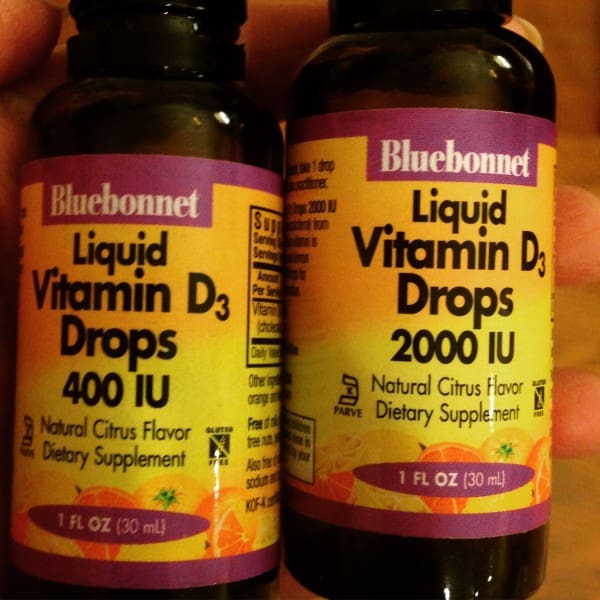 I think many of us have had a medical provider check our Vitamin D level. Known for endless benefits, and multiple new ones every week, this is one supplement I make sure to get for my skin and hair. I attended a talk by an integrative M.D. and we were educated that D3 (not D2) is what you need and it is far better absorbed in an oil form. (We have the vegan formulation from Whole Foods or you can buy it on my Amazon.)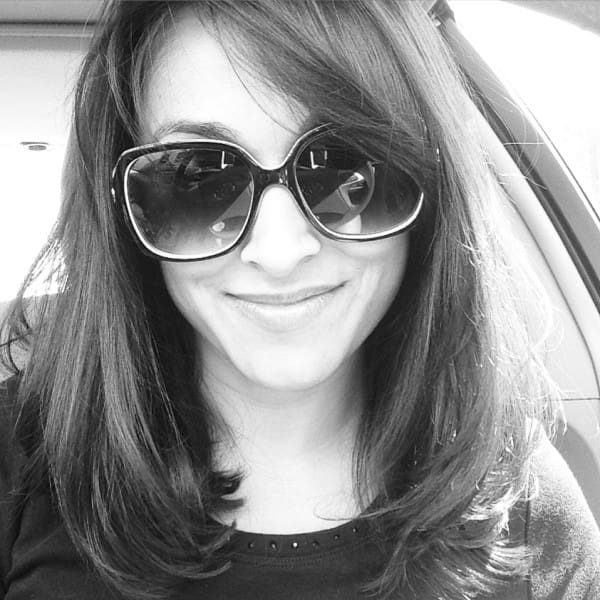 Let's talk actual products now:
I like the shampoos and conditioners by the L'Oreal EverStrong line because they are sulfate free, are not tested on animals, and don't contain any ingredients derived from animals. While the ingredient list is not perfect, there are no hormone disruptors like parabens or phthalates. My favorite shower gel, shaving cream, and face wash also meet these personal requirements and are hypoallergenic.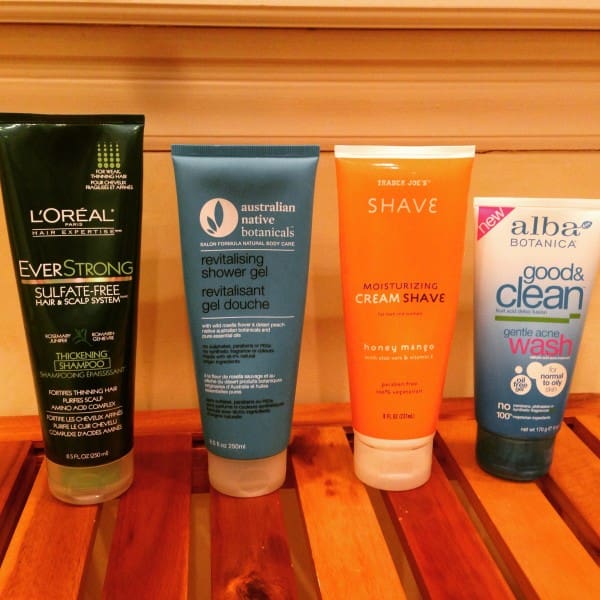 I know managing underarm odor is a controversial topic. We did decide to go aluminum-free in this department in our household and I find the following to be great replacements. Surprisingly the homemade version has been the most effective. We noticed after a few weeks of discontinuing traditional anti-perspirant and replacing with natural deodorant, that we actually gradually began sweating less. It's remarkable to think our bodies had become dependent and never really needed that intense anti-sweat treatment. Keep in mind that sweating is way your body cools but it also releases toxins through sweat.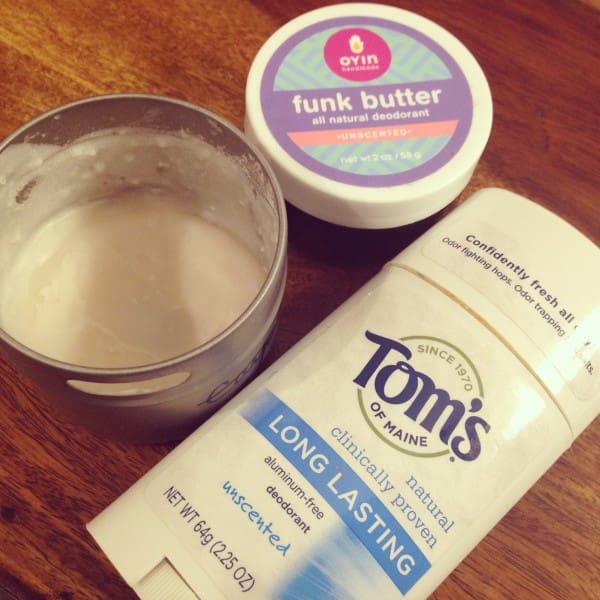 For a homemade deodorant and mild antiperspirant: Mix together 1/4 cup coconut oil with 1 tsp baking soda and 1 tbsp corn starch or arrowroot powder. Keep unscented or add a drop of an essential oil or peppermint extract. Apply a pea size amount under each arm.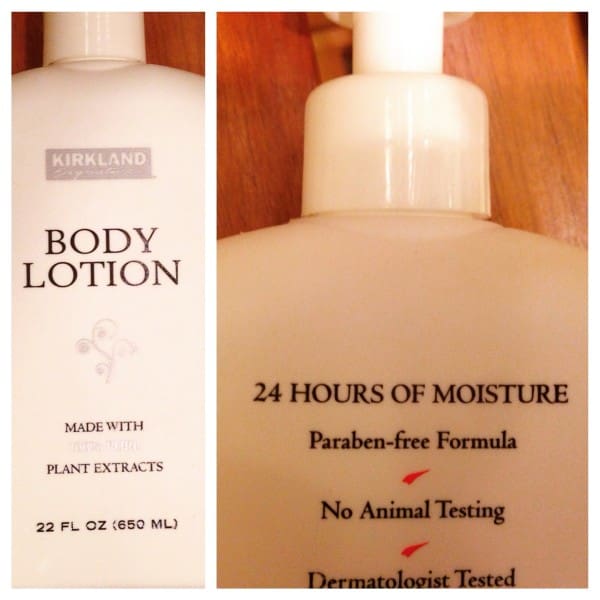 During the colder months when it seems so hard to keep up with hydration and our skin is much drier, we keep a big bottle of lotion in the kitchen and another upstairs. I've been pleased moisturizing with the one above that I found sold in a 2 pack at Costco.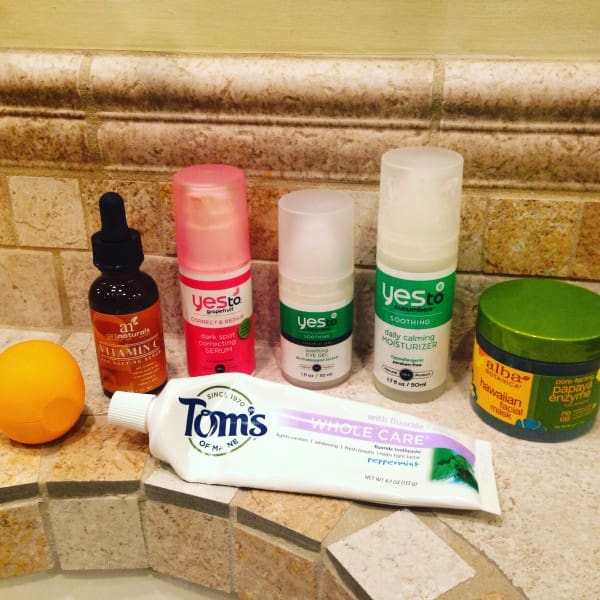 Everyday lip balm: EOS (Costco has a 5 pack around $10.)
artnaturals Vitamin C age defying facial serum here or Yes to grapefruit dark spot correcting serum from Target
I keep the Yes to cucumber eye gel in the fridge and put it on when I come down to the kitchen in the morning. Yes to cucumber daily calming moisturizer is great for most days. I use a zinc or titanium based sunscreen when I will be spending time outside or if I will be on a long road trip. I respect not only this company's ingredients but they use recycled and recyclable materials as well as give back to communities in need.
Alba's papaya facial mask is so hydrating however my most favorite overnight skin and feet treatment and hair mask is using organic unrefined coconut oil. It will NOT block pores and has anti-bacterial/viral/fungal properties.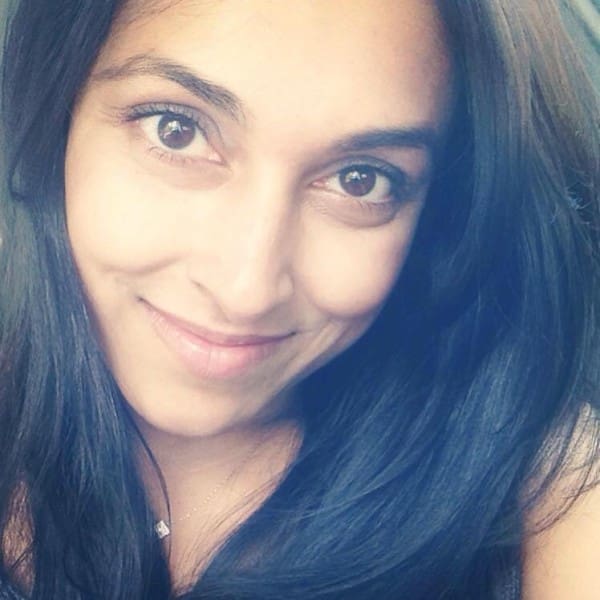 Makeup:
Aveda mosscara for mascara
MICA Bella or bareMinerals eyeshadows
Physicians Formula BB cream foundation with SPF and mineral talc-free loose powder
Boots No7 Botanics lip gloss and I've been using one of MAC's red lipsticks for years less than once a month for special occasions but would like to stop.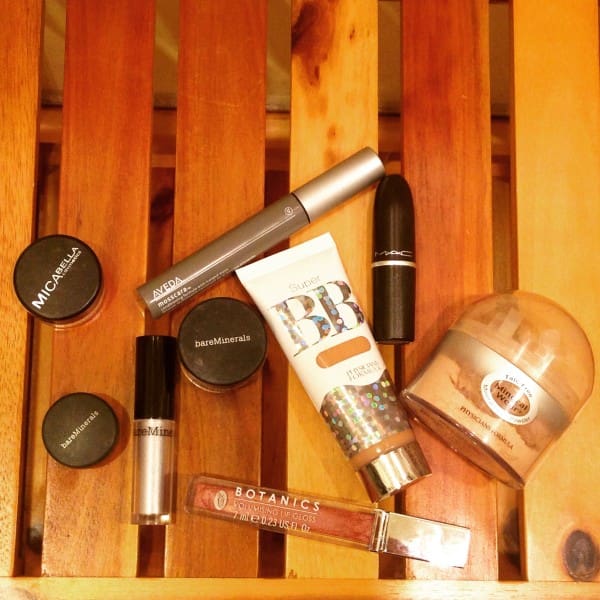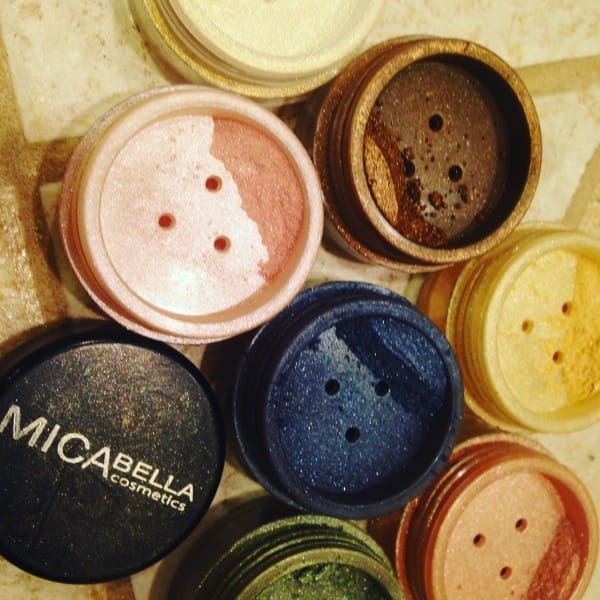 Most commonly used as eye shadows, these 100% natural mineral based pigments can even be added to clear nail polish to make your own custom colored nail polish! You can read about MICA Beauty cosmetics on their site: "MicaBeauty's Mineral Makeup consists of all-natural powders, which are made of 100% pure MICA and Minerals. The natural ingredients work with the oils in your skin to provide flawless coverage. It is extremely gentle and free of preservatives, chemical dyes, talc, oils, and other fillers making it suitable for all skin types including the most sensitive skin. In addition, MicaBeauty's Mineral Makeup has a high antioxidant level to help protect skin from future damage, premature aging, and reduces the appearance of damaged skin." I have found this product to have long staying power but is very easy to wash out.
(My makeup combo lasted an entire day of being a bridesmaid and dancing!)
Some of the above mentioned products can be found at my CLT Veggie Amazon Store.
I would love to your own skincare tips and tricks as well as recommended buys! Please share below in the comments; we can all use suggestions!