Eat Out With the Meat Out
The goal of this site is to inspire and empower you to prepare as much of your own food as possible. But we all need breaks or have an event that requires dining out. A question I frequently receive about eating a vegetarian diet is what can you eat at restaurants? How do you travel? How do you find suitable eateries? Or friends feel they have to take into detailed consideration what it is that I will order at the chosen venue. Yes, ideally, I prefer to avoid steak and seafood houses but even at those spots, I have found restaurants to be very kind and often unexpectedly creative about my entree. In fact, it is not uncommon that others envy my dish! There is a far wider range of diets these days too which helps. Below are some Charlotte and beyond delicious veggie food I've found during my ongoing foodie adventure. I hope it will provide some enjoyable recommendations and ideas!
Boston is the capital and largest city of the Commonwealth of Massachusetts. It has an estimated population of 645,966 in 2014, making it the largest city in New England and the 24th largest city in the United States. It features many culinary options for vegetarians and vegans alike.

Charlotte is the largest city in the U.S. state of North Carolina, the second largest city in the Southeastern United States, and the third fastest-growing major city in the United States. Although there aren't many strictly vegetarian restaurants, it features a few gems of delicious vegetarian cuisine sprinkled throughout the city.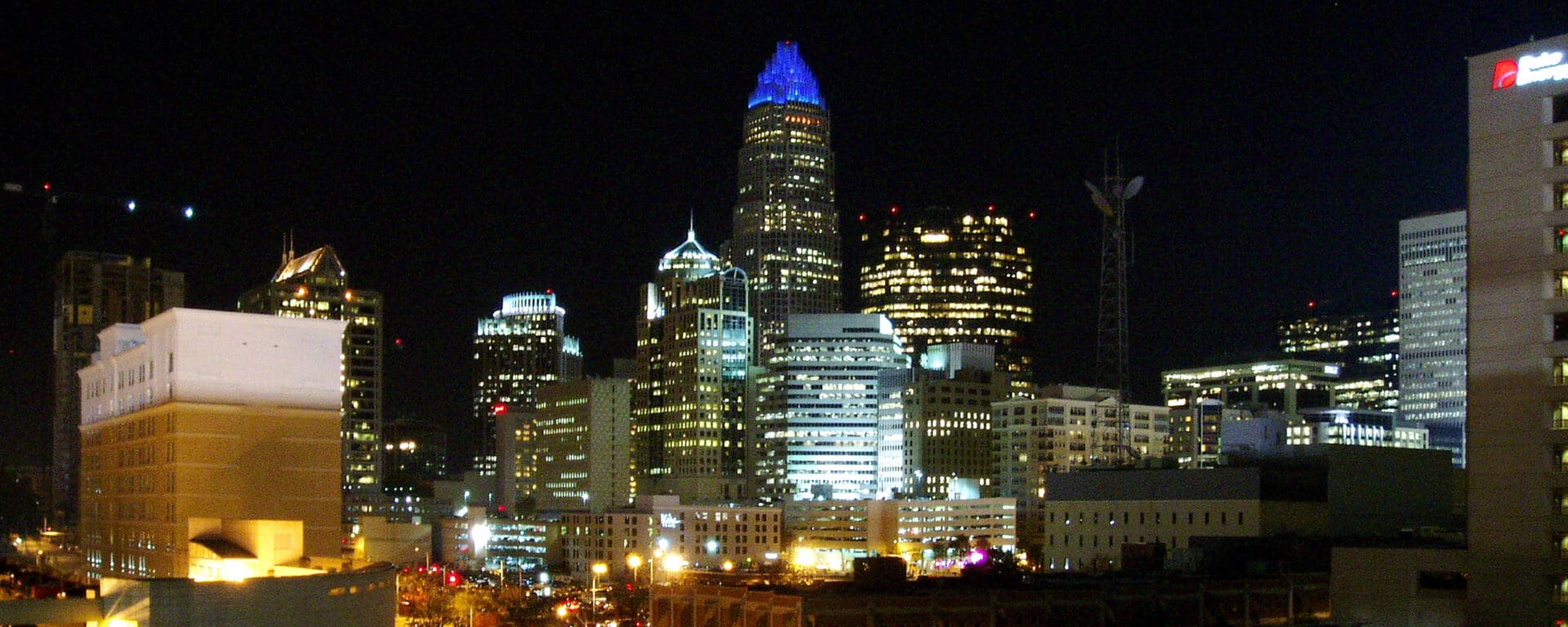 Maine is a state in the New England region of the northeastern United States, bordered by the Atlantic Ocean to the east and south; New Hampshire to the west; and the Canadian provinces of Quebec to the northwest and New Brunswick to the northeast. It is known for its scenery; its jagged, mostly rocky coastline, low, rolling mountains, heavily forested interior, and picturesque waterways.