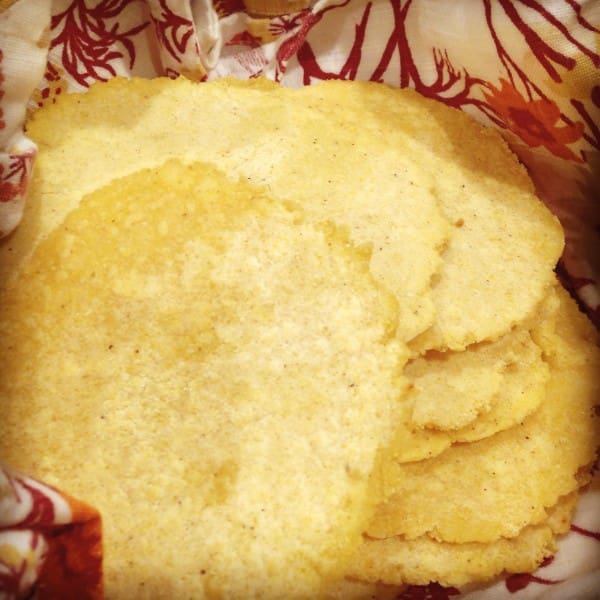 I made fresh corn tortillas today! They only involve 3 ingredients and take the same time as it would to run to the store to buy ready corn tortillas, return home, and warm them. Obviously, if you threw them into your cart during your usual grocery shopping, it's quicker to use the ones in the pantry. My favorite store bought are these sprouted corn ones. However, like most foods, nothing is the perfect stand in for scratch created and cooked!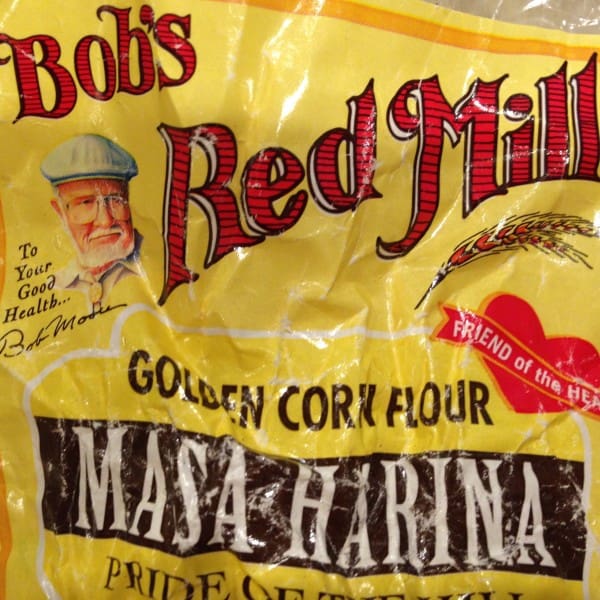 It is imperative to use a finely ground cornmeal called masa harina to make tortillas just as coarse cornmeal is good for polenta.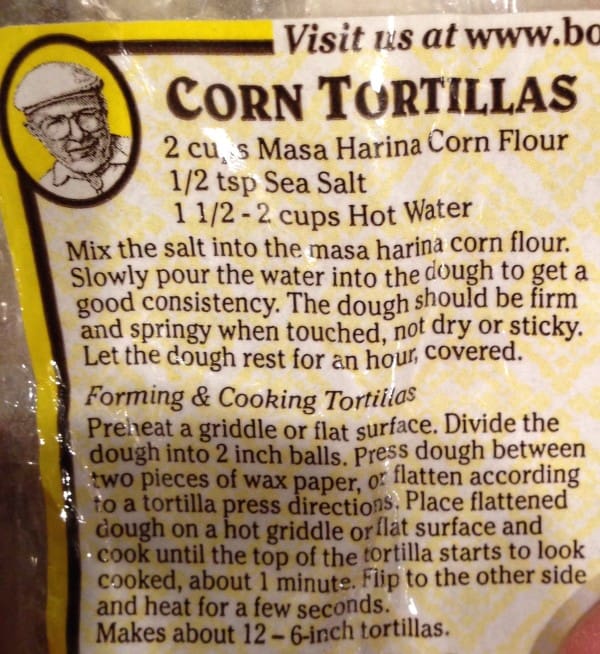 I appreciate that as simple as this recipe is that it is printed on the back of most packages. I halved the recipe using 1 cup of masa harina, 3/4 cup hot water, and 1/4 tsp sea salt. This made nine 4.5 inch tortillas.
The following photos are so you know what to expect each stage to look like as you go through the process: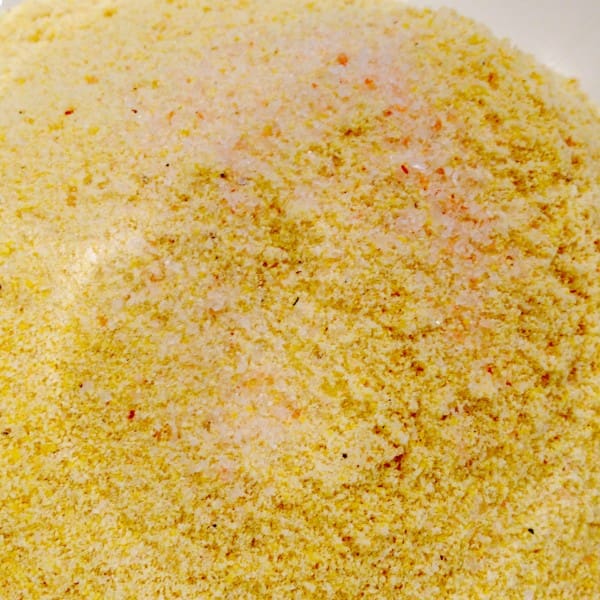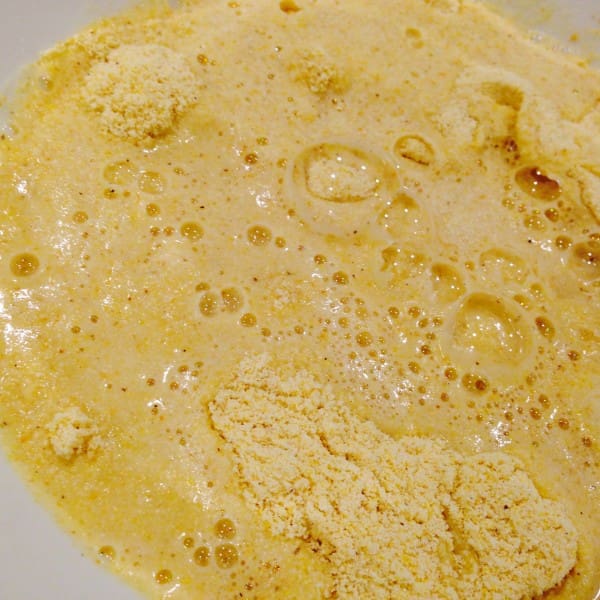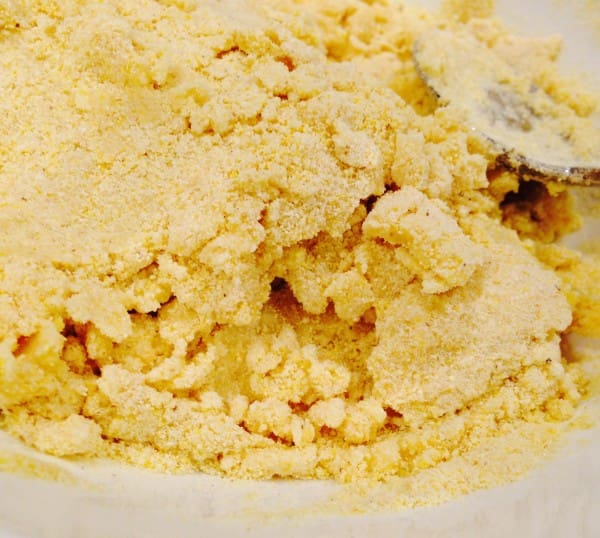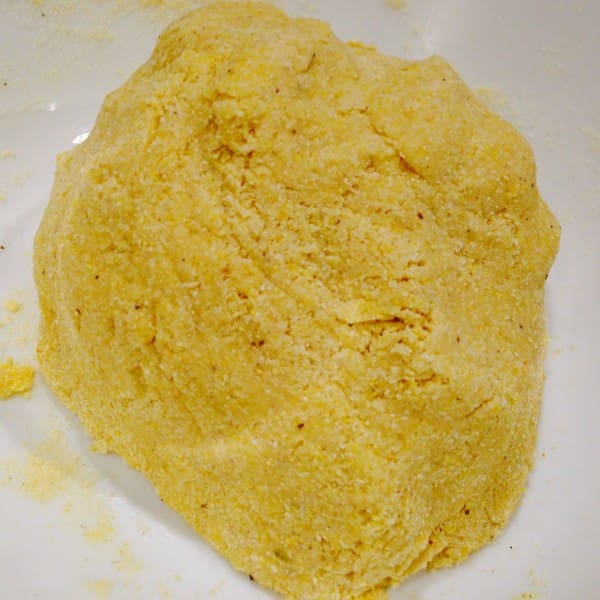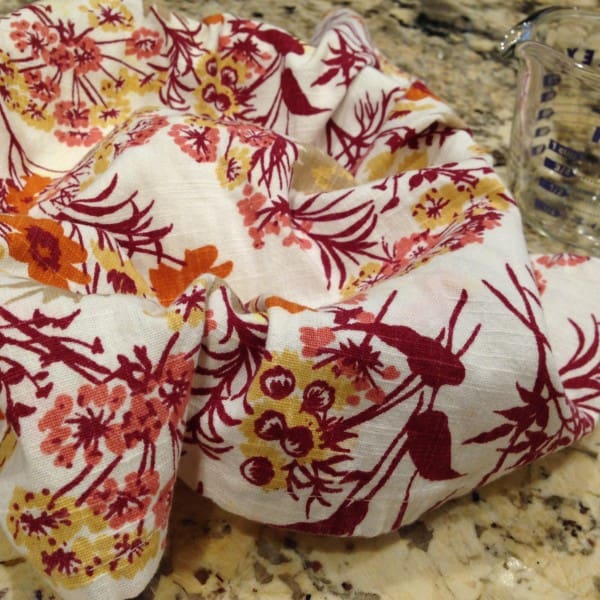 It is recommended to cover and allow the dough to rest for 30-60 minutes so that the cornmeal can fully absorb the water.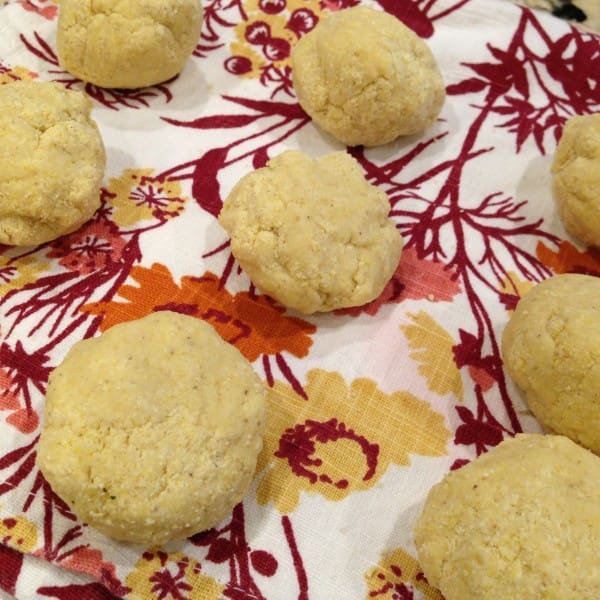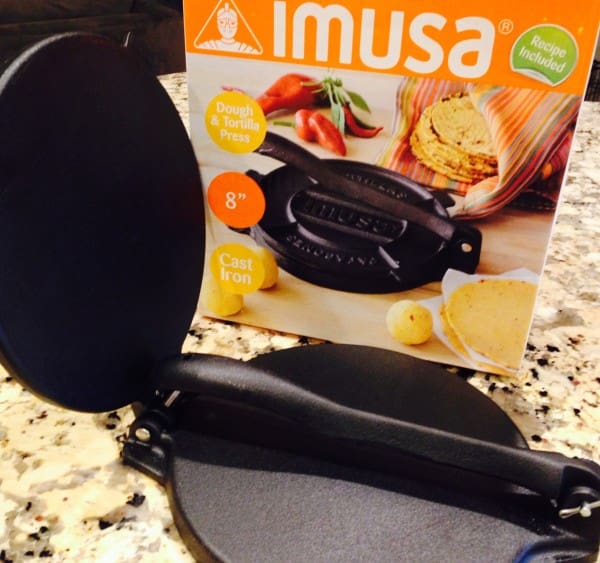 I bought this online through Amazon. I do recommend purchasing a tortilla press because a rolling pin tends to break the tender dough.
It is important to line your press with either wax paper or plastic wrap because otherwise the mixture will stick to the surfaces.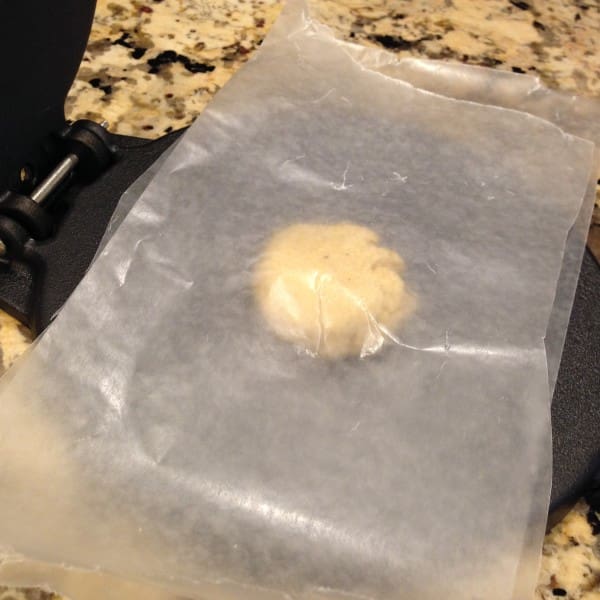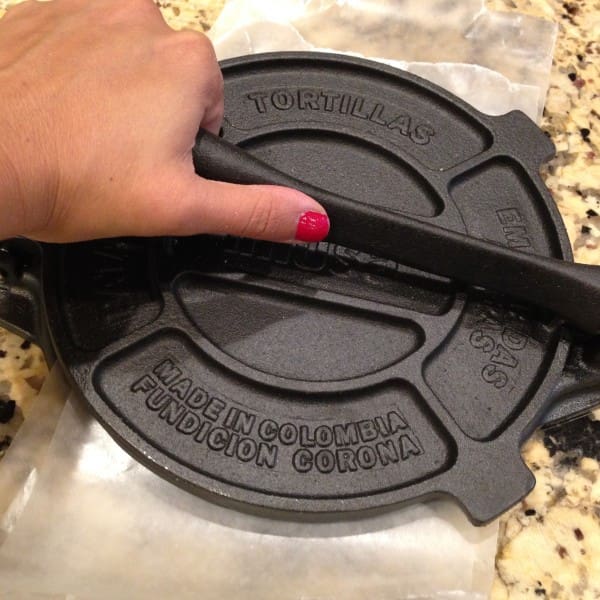 Push down as hard as you can swiftly. Be careful because it is made of heavy cast-iron and can cause a bad pinch!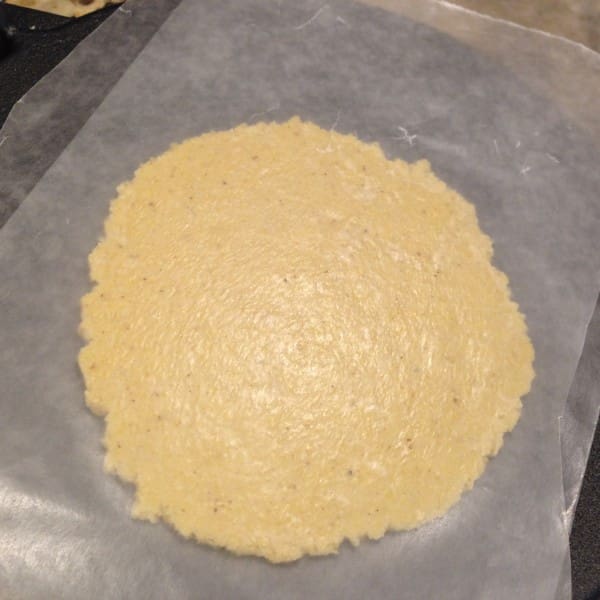 Carefully peel off and place in a lightly oiled, heated (medium heat) cast iron pan.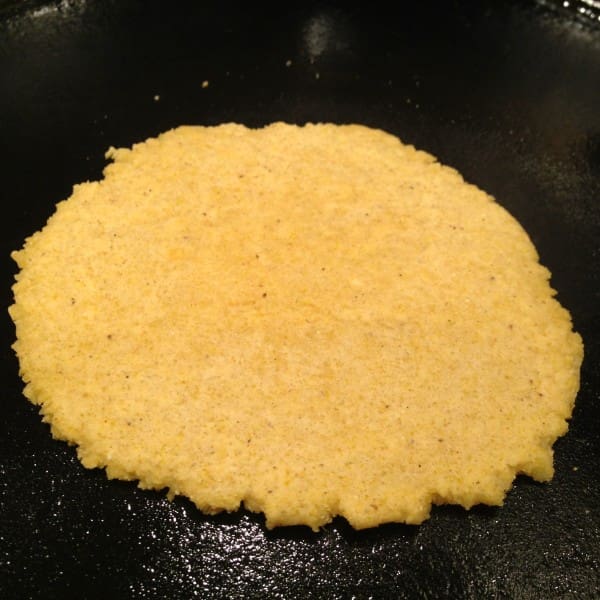 Cook on each side for 1 minute.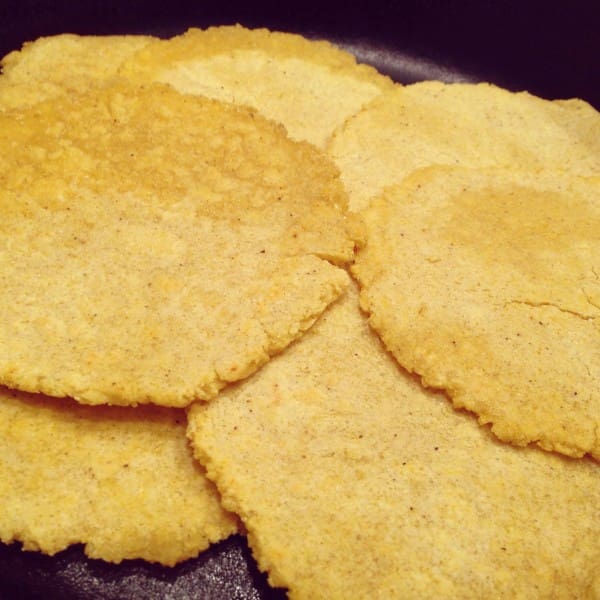 Because mine were not very large, I preferred to eat them as tostadas (open faced tacos) but the tortillas are certainly pliable enough to fold!