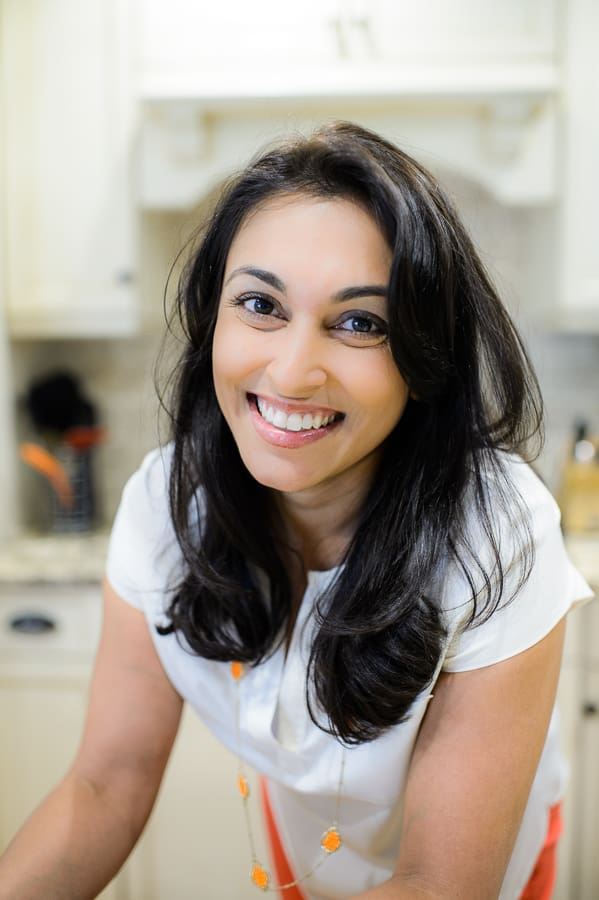 Welcome to my blog! My vision is to make this a place where you can access recipes, product recommendations, restaurant reviews, and more from the standpoint of an avid cook, healthy but gourmet food advocate, mother, wife, healthcare professional, and vegetarian. I want to help you feel good through food and help cooking be less daunting and time consuming. Hence, Real Food For Real Life!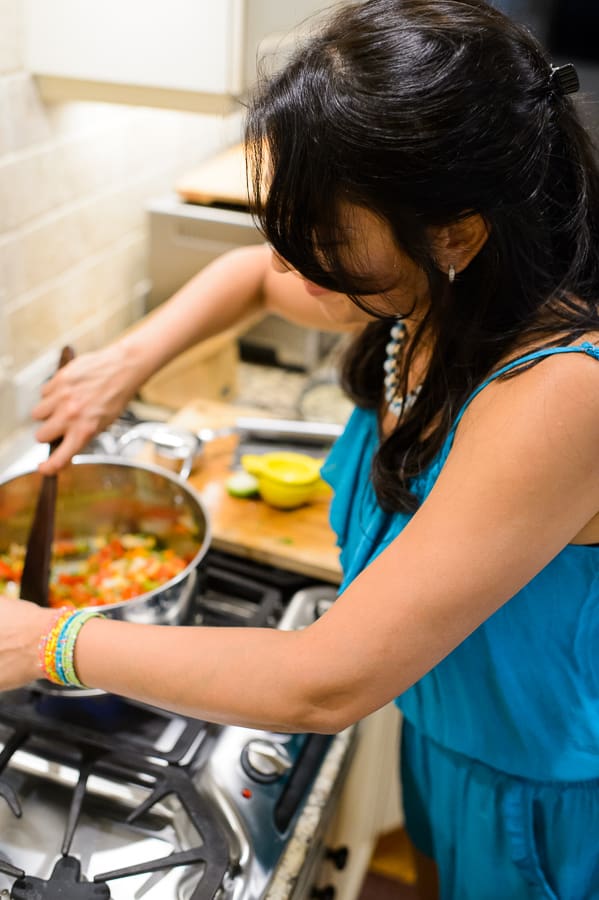 What is the main reason that I want to do this? It's for food. The love of food. How it smells yummy and inviting, making our living quarters into homes. The comfort of a satisfied belly. The connection that occurs eating with others. A common strand in all of humankind. And for health. With the majority of our feel good receptors and immune system located in our gut, your gut feeling, so to speak, is not to be ignored! Some recipes are mine, others not, but they are all tried and true. The recipes are also versatile meaning you cannot mess them up! In most cases, you can even delete an ingredient or two that you don't like or have on hand as well as add your own spin which will still result in a flavorful dish. I want to inspire you to cook and turn your tasty thoughts into a fresh and satiating reality.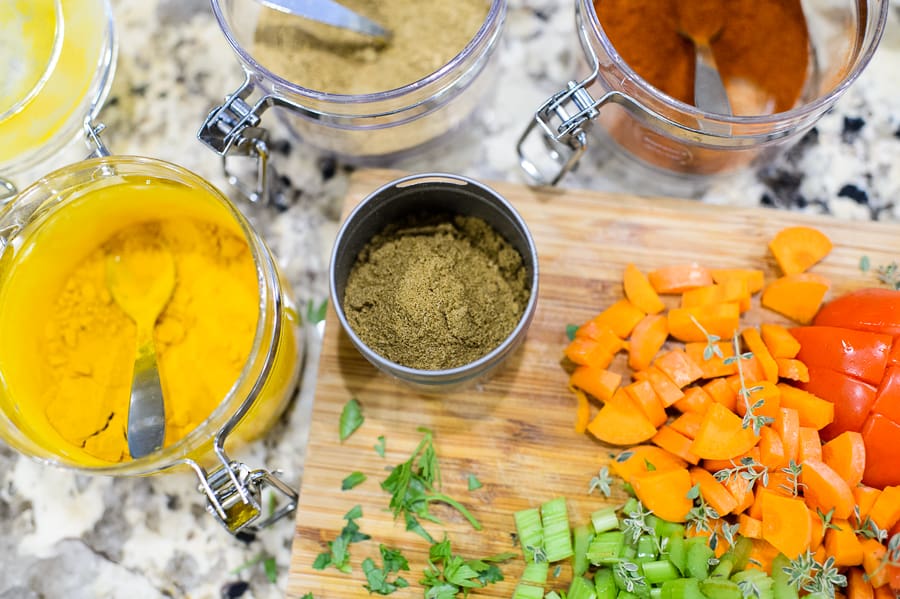 Preparing what you eat, whether from scratch or semi-homemade, is one of the biggest health promoting actions you can take for yourself and your loved ones. And what greater path to pave for our children than that of good example and learning through such a sensory experience not to mention a wonderful way to spend quality time together (and teach following directions)! I always try to use the least processed, non genetically modified, and organic ingredients but that will not be specified in each recipe for the sake of simplicity. My focus is encouraging home cooking and I know my own process in choosing organic groceries was gradual and personal. I have also provided a food key in the side bar with abbreviations that designate various diets.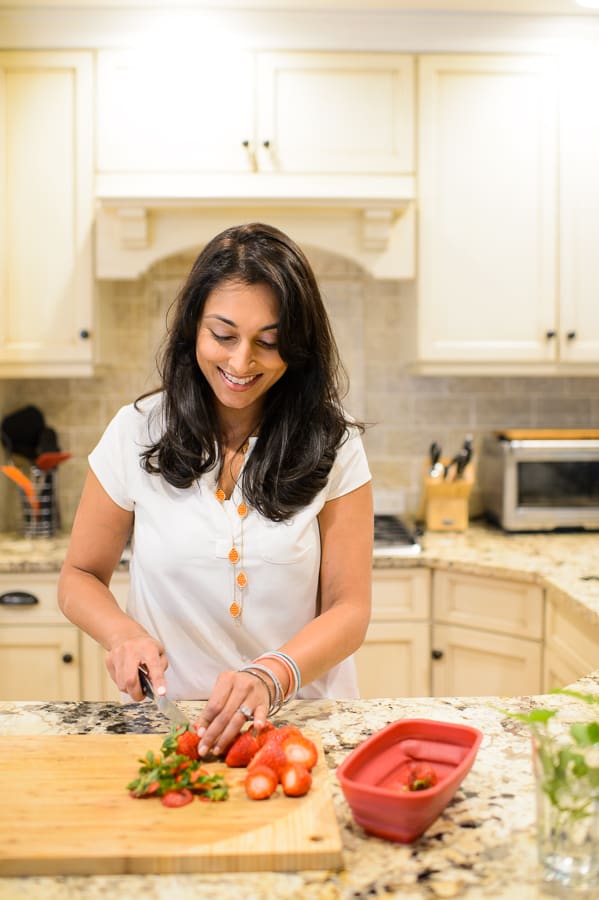 I am also more frequently receiving recipe, food, and diet related questions and messages so this will be a central spot for contacting me or finding some of the information that I have wanted to spread! I finally started the process earlier this year with endless support from friends (many who are local women who own small businesses) and my family, and such a positive push from my trainers, teachers, and fellow bloggers. I am an active cardiac nurse practitioner but you should always check with your personal healthcare provider on what is best for you as nothing on this site is meant to be official medical advice. I will try my best to source facts or tips, but much of what I have learned has taken place over years and I myself may not recall the source.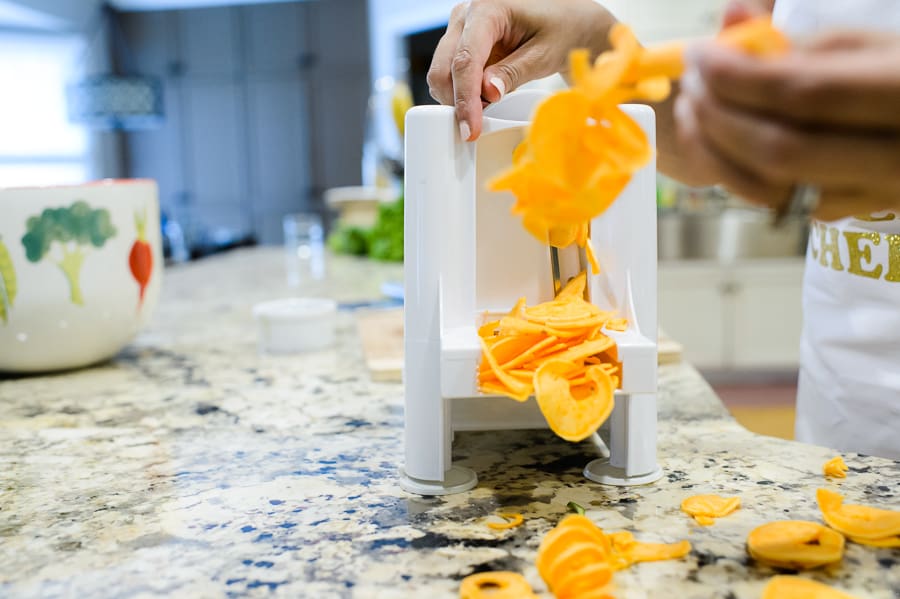 Charlotte Veggie is a space that I hope you will enjoy as well as feel free to give any constructive feedback on. Please share what you want to know about cooking and barriers you face. For example, I am happy to include nutritional info and cost into my posts.  What do you want to see me make? I want my site to grow and evolve naturally with the development of my readership so it will fill with time. Thank so much for visiting and I hope you'll stay a while!
Cheers,
Rajul