Is anyone else finding it hard to get up and into the routine since school started? Smoothies are a great and efficient option for when you can barely butter the toast and the kids can barely pick it up and chew. Stick a straw into a tall glass of healthy sweet nutrients and the kids can keep their eyes closed while slurping it down!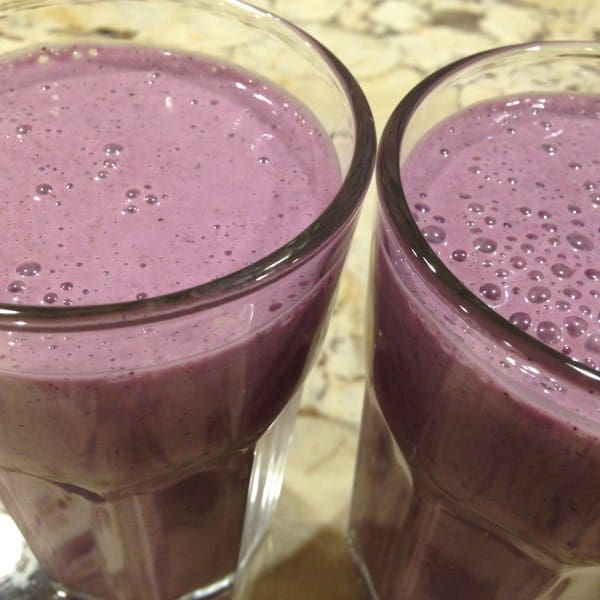 My children very much approved this combination and I was happy to serve it to them at breakfast. Nutritious berries, refreshing pineapple, very light banana flavor, and the vanilla milk really makes this delightful.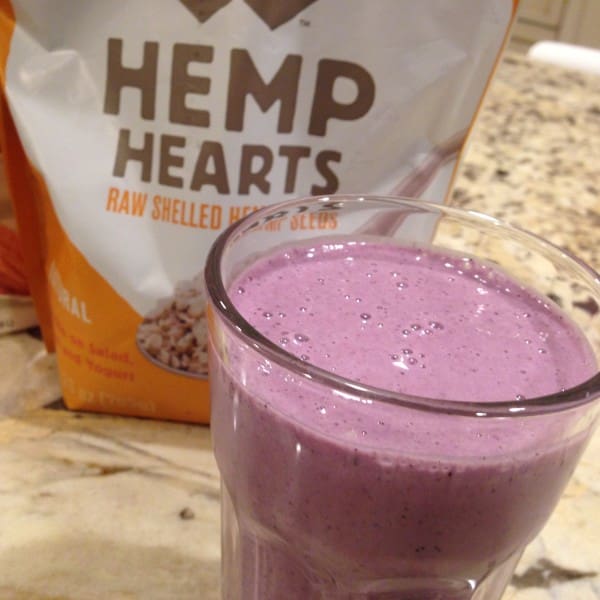 Per serving, this smoothie contains: 170 calories, 9g fat, 16 carbs (9g sugar, 5g fiber), and 8g protein!
Sleepy Eyed School Morning Smoothie

Charlotte Veggie

GF, GRF, DF

Makes two 10 oz. servings

Blend the following:

2 cups unsweetened vanilla almond milk

1/2 cup frozen pineapple

1 cup frozen mixed berries

1 banana

1/4 cup hemp seeds (also known as shelled hemp seeds or hemp hearts which)