After a heavy meal at Gennaro's in Boston's Italian district, the North End, we decided to start the following morning with a brisk 3 mile walk. I was excited to spot The Juicery.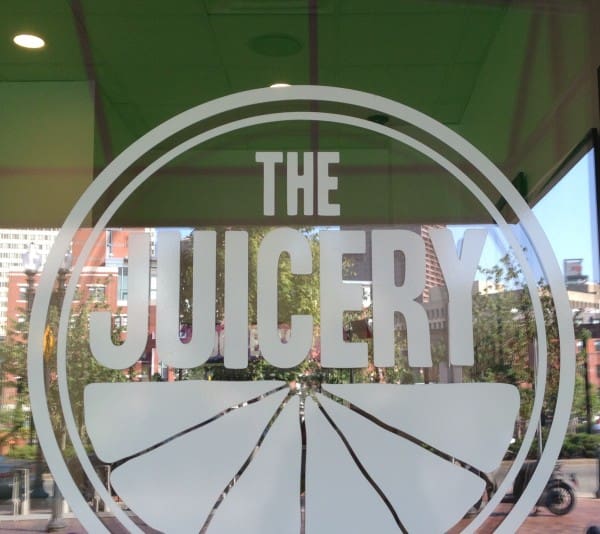 I'm totally a visual person so I appreciated seeing all of the fresh produce in the open refrigerator.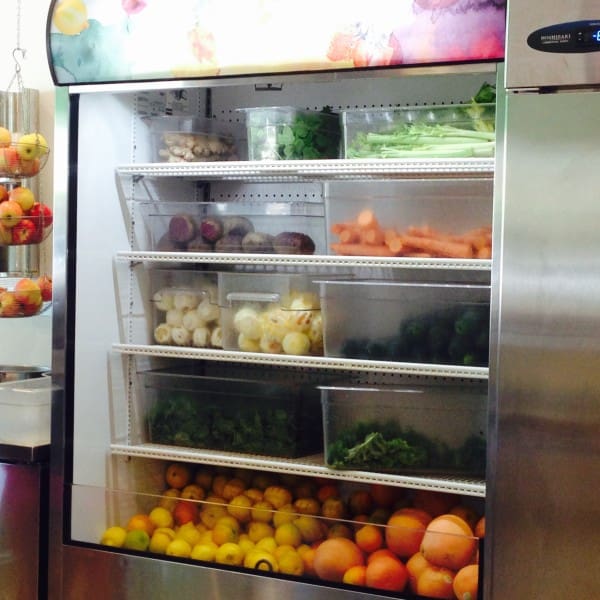 It was hard to choose but I wanted the lightest, cleanest, greenest, least sweet option so I went with the Green Juice.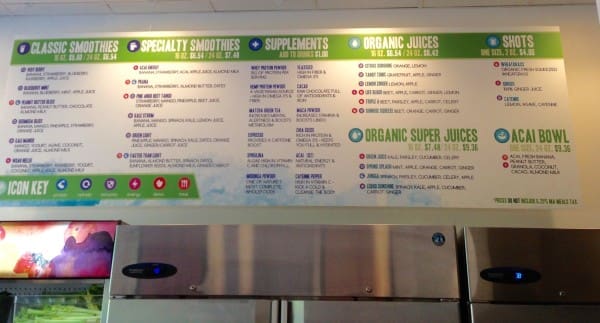 It was a refreshing mix of kale, parsley, cucumber, and celery.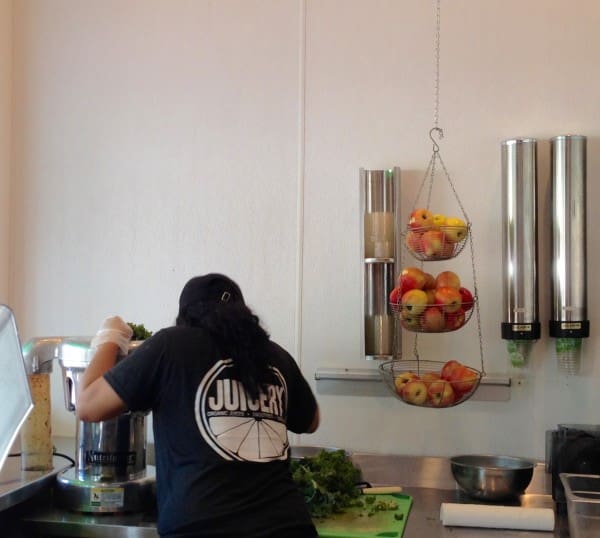 It takes a lot more fruits/veggies to make a glass full of juice than a smoothie so two of us shared the 24 ounce size.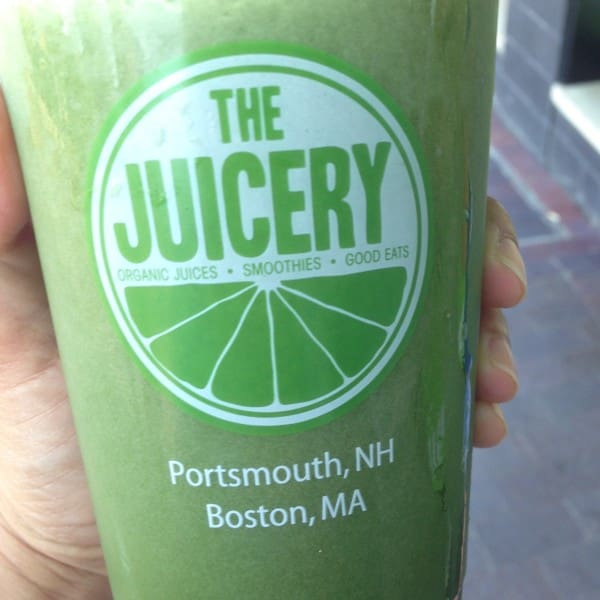 It wasn't sweet at all but tasted balanced and pleasant to me.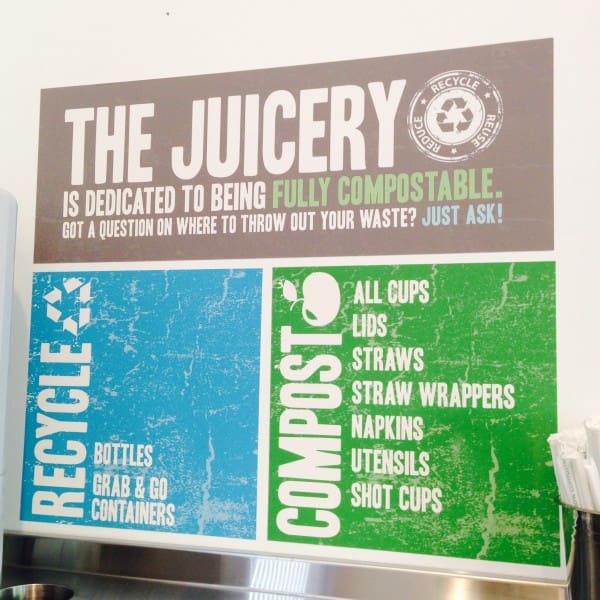 I like what this company stands for and how it practices sustainable business practices.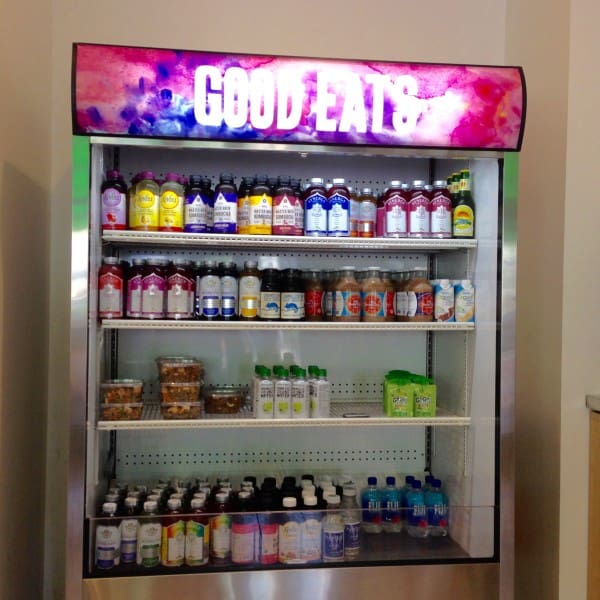 They carry an assortment of fermented/kombucha/probiotic contain beverages, tonics, protein shakes, coconut water, and spring water as well.