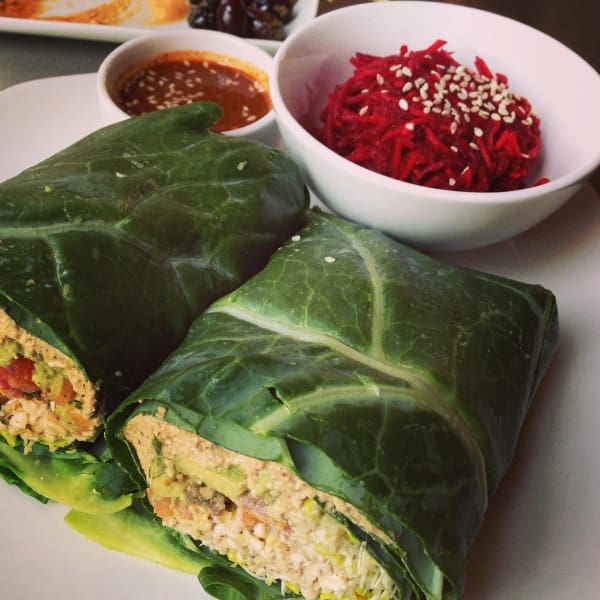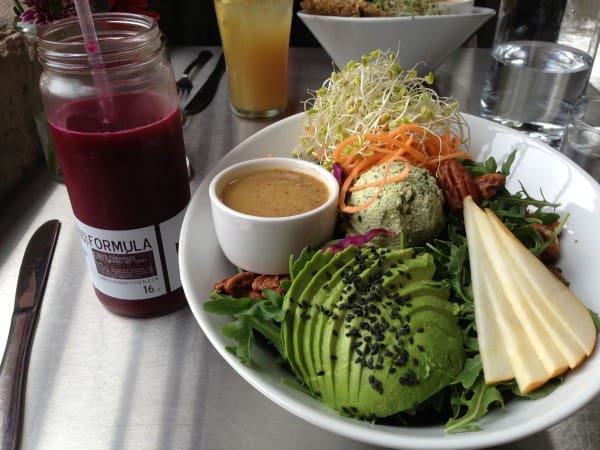 This all organic, all vegan, mostly raw food(the house made veggie burger is cooked), mostly gluten free(they do offer Ezekiel sprouted bread), soy free, nut free, only naturally sweetened full service restaurant and juicery is bright and fresh from its creative food to its atmosphere. I consider it a big gem! Talk about a place you can eat out guilt-free! I don't think there is a one single item on their menu that can be considered unhealthy. Luna and her staff have truly made their mark in Charlotte introducing plant based food that is appealing to all palates. From green to non green juices to smoothies to juice cleansing plans to options like sunflower seed hummus (you would never know) to the savory raw falafel to hearty burritos wrapped in collard leaves that are so filling to decked out satisfying salads to their "lunasagna", you will have an amazing meal! Pictured above is the Fire & Brimstone wrap, Purple Rain juice, and the Arugula Harvest salad.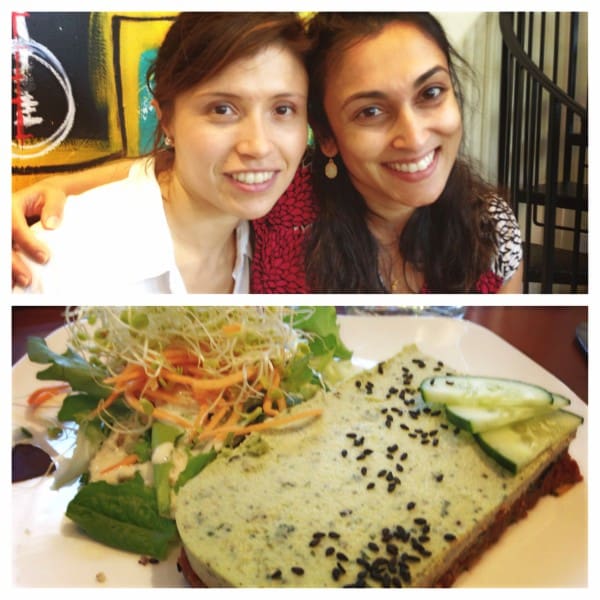 (Above is gracious Luna and I as well as the "Lunasagna" with basil cashew cheese and below is the "manicotti" which was mind blowing – full of Italian flavor yet so light and refreshing to eat!)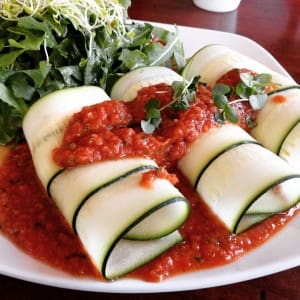 They offer coffee with either almond or coconut milk and have also introduced organic and sustainable beer and wine. They also sell packages of house made cacao granola, macaroons, and other goodies. The juices are around $9 but keep in mind it takes a far greater amount of produce to make a glass of juice than a smoothie, they are using all organic ingredients, and Luna's bottles are perfect reusable vessels!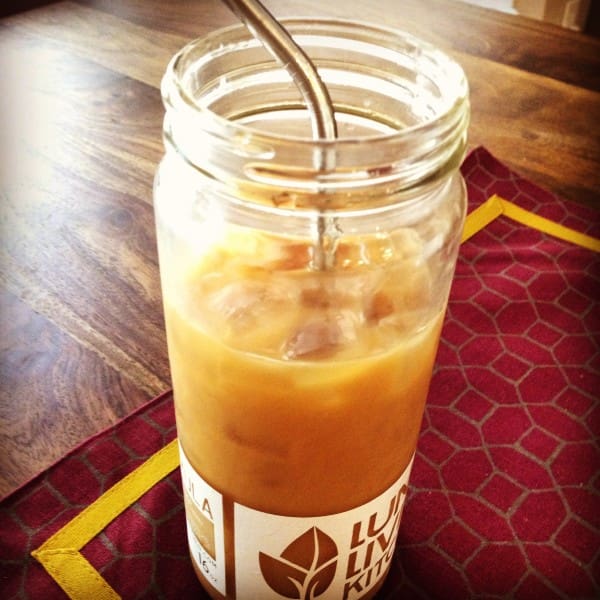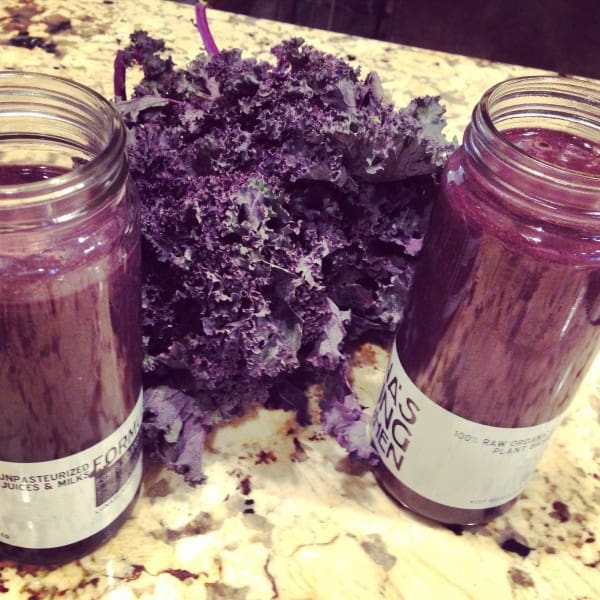 http://www.lunaslivingkitchen.com
2000 South Blvd, Charlotte, NC 28203
(704) 333-0008