Thank you to everyone who entered my first giveaway and for all of your fun, supportive, and informative comments. I used the Word Press Pick Giveaway Winner plugin.
The randomly picked winner is Sarah Morgan. Congratulations Sarah! I will email you.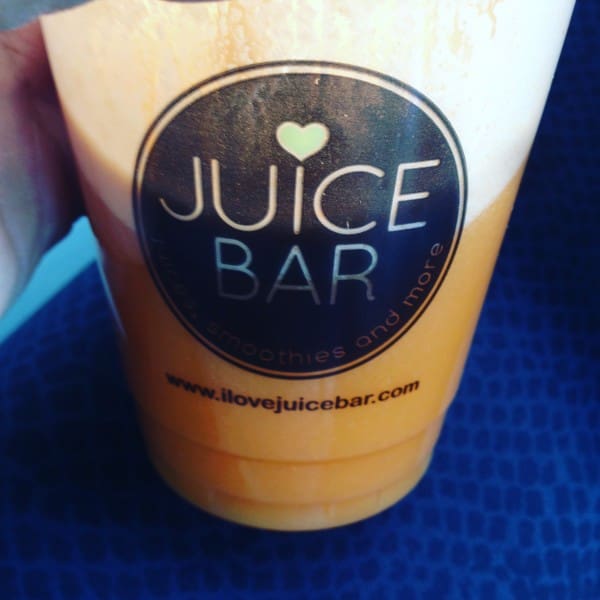 Remember, you can still get a 10% discount on all of your purchases at Juice Bar CLT through the month of January mentioning CLTVeggie10. Click here to read about juicing, the Juice Bar, and more.
The two locations are:
4305 Park Rd. Charlotte, NC 28209
2907 Providence Rd. Charlotte, NC 28211