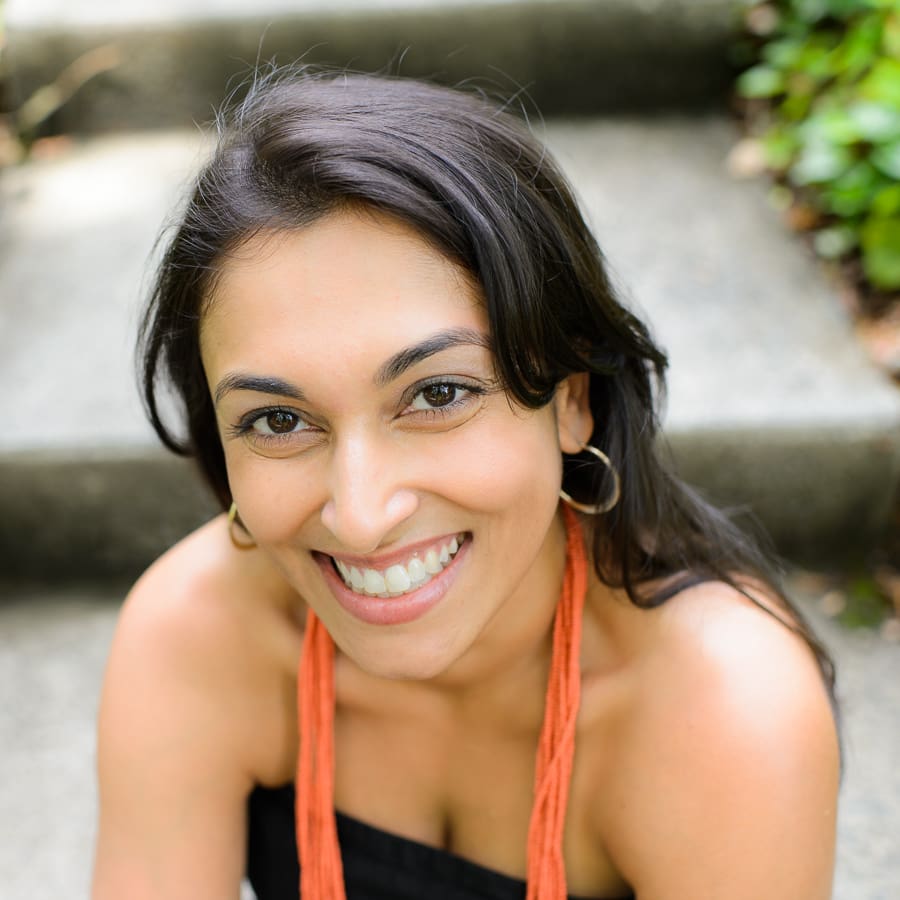 Hi! Here is some of my history to get to know me better!
I knew that I wanted to pursue a career in healthcare and was drawn to the patient centered, holistic approach of nursing. My first job opportunity was as a nursing assistant (1997), then registered nurse(1998), on a cardiac unit. There I was exposed firsthand to the detriment of heart disease and the role of inflammation in many systemic ailments. I worked as a case manager which involved interacting with patients and their families on a more intimate level and learning of financial limitations, disparities, and knowledge gaps. I took this experience to then work in an outpatient setting where patient education was the forefront of my role as I helped screen for heart disease through lipid counseling, conducting stress tests, and helping to track blood pressures. I sought to expand my practice legally and with more autonomy and attended graduate school to become a nurse practitioner. I have been a board certified nurse practitioner continuing to develop my expertise in cardiovascular care since 2003.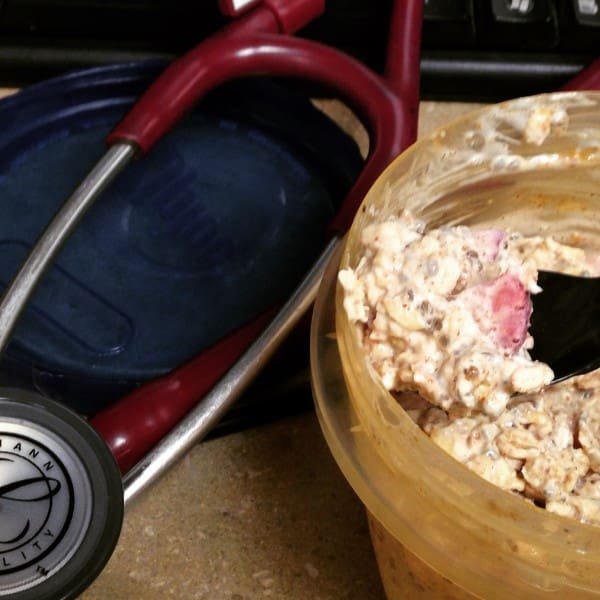 It is through this professional practice that I realized people don't just need chemical laden medications but long term, sustainable, dietary and lifestyle modifications.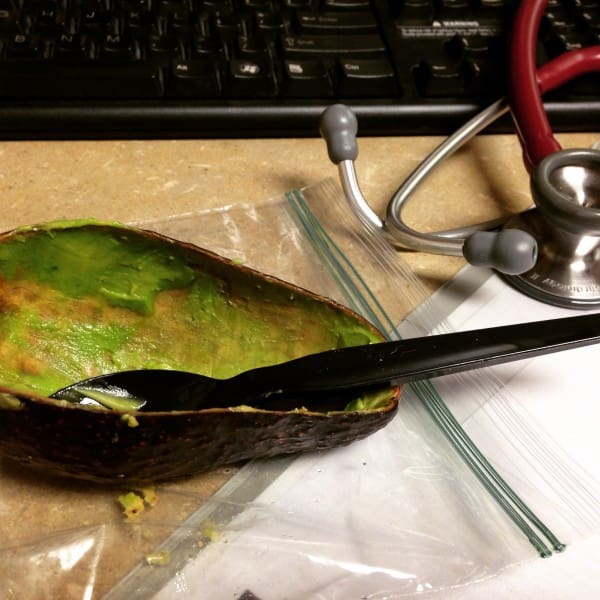 I have always loved to eat good food, the kitchen is my creative and therapeutic space, and through years of observing, traveling, reading, recipe testing and development trials, I formed an immense passion for the culinary arts. Charlotte Veggie is a platform to portray my creations and convey how you can produce your own healthy gourmet dishes. One of the things I most enjoy is recreating foods that I have enjoyed out but with cleaner ingredients. I do not believe in food that has been altered to become low fat, fat free, etc. Less IS more! I am a strong believer that preparing your own meals, homemade or semi-homemade, using recipes of your own or others', and incorporating simple, quality ingredients, is the one of the most positively effective things you can do for health. Growing up, my mother tried to prepare homemade meals as often as possible both for health purposes and due to limited vegetarian options. Today, I aim to do this for my family; not as a response to diagnosed disease but to be proactive towards prevention.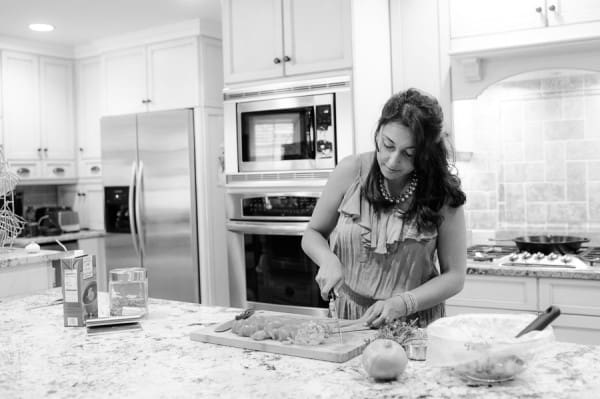 I really enjoy living in Charlotte, NC with my husband, two children, and dog. I work part-time as a cardiology nurse practitioner and am an enthusiastic fitness participant and growing yogi.
*Disclaimer: All Charlotte Veggie site content is purely personal opinion and not medical advice.*